Highlights:
Yogi government will soon give job gift to MBA pass youth
Management work will be given in the hands of skilled youth who have passed MBA
Doctors will now be allowed to treat only patients- CM Yogi
Lucknow
The Yogi government of Uttar Pradesh is soon going to give job gifts to the MBA pass youths. Chief Minister Yogi Adityanath (Chief Minister Yogi Adityanath) said in a meeting with Team-9 in Lucknow on Saturday that only the work of getting treatment from doctors in the hospital should be taken. That is, now doctors will be allowed to treat only patients. At the same time, the work of management will be given in the hands of MBA pass skilled youth.
CM said that wherever doctors have been posted in different hospitals or offices of Health Department and Medical Education Department, they should be relieved immediately.
Yogi Adityanath Birthday: The story of CM Yogi's generosity .. when the life of the woman and daughter trapped in the tempu was saved
Doctors should only do the work of treatment – CM Yogi
Actually CM Yogi has made a big announcement regarding MBA pass students. In UP, soon MBA pass youths will get a chance to work in the health department. CM Yogi has held a meeting with team 9 and said that only doctors should be taken for treatment in hospitals.

CM Yogi Adityanath Birthday: 50th birthday of CM Yogi, from Defense Minister Rajnath Singh to Gadkari congratulated


Meerut News: Wife went home, then drug addicted husband set fire to the house, jumped from the window after being hit, serious
'Make the system of teleconsultation better'
CM Yogi directed that the system of teleconsultation in all medical colleges and district level hospitals should be further improved. More doctors should be connected to this. People should be made aware about the use of this service.
CM Yogi told the people of Mirzapur the advantages of Vindhya Corridor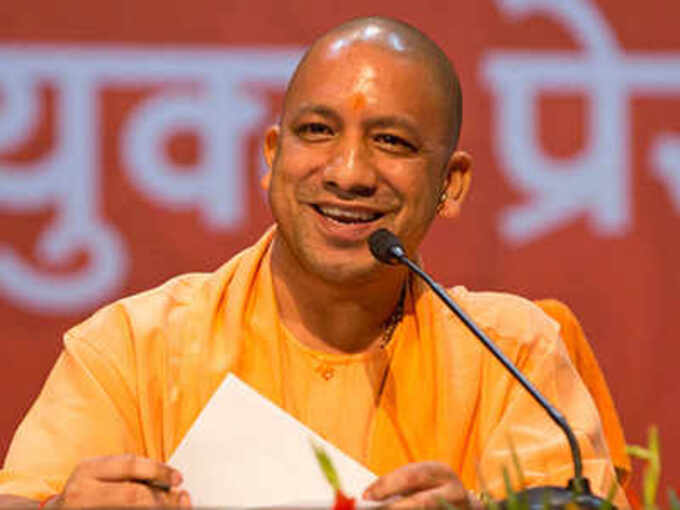 .