Surya Grahan or Solar Eclipse June 2021: The first solar eclipse of this year will take place on 10 June i.e. tomorrow (Thursday). According to the Hindu calendar, the new moon of Jyeshtha month, Shani Jayanti and Vat Savitri Vrat are also observed on the first solar eclipse of the year. Along with this, Dhriti and Shool Yoga will also be formed on this day. Auspicious works are prohibited during solar eclipse and during this time the doors of the temple are also closed but the worship continues. Apart from this, solar eclipse also has an effect on health.
Solar eclipse is also an important event from the scientific point of view, in which we have to take special care of our food and health. Here we are telling 5 factors of damage caused by solar eclipse, which you need to be careful about.
(Photo Credits: istock by getty images)
What time and where will there be a solar eclipse
The solar eclipse will start on June 10 at 1:42 pm and will end at 6.41 pm. Meanwhile, you have to protect yourself from the negative effects of solar eclipse. This eclipse will not be visible in India, but it will be visible in the northern part of North America, in northern Canada, Europe and Asia, Greenland and most of Russia. An annular solar eclipse will be visible in Canada, Greenland and Russia. At the same time, most parts of North America, Europe and North Asia will see a partial solar eclipse.
Ayurvedic Dr. told special diet for diabetic patients, consumption of 10 super foods will control blood sugar level
Eyesight can be lost due to this mistake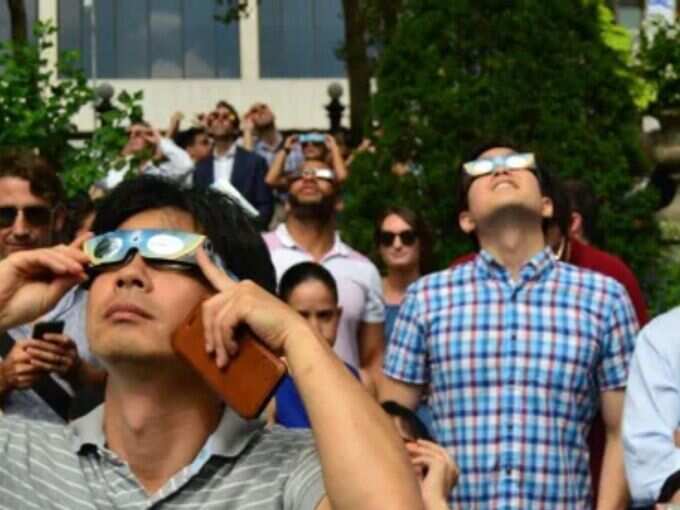 From a scientific point of view, it is not considered appropriate to see a solar eclipse directly with the naked eye, doing so can damage your eyesight. Mild light from a solar eclipse can damage your retina and in this condition you can become a victim of blindness.
According to the National Aeronautics and Space Administration (NASA), glasses must be worn to view the solar eclipse. With the naked eye, you will not see the sun clearly, but your health problems will become more. Many people also use sunglasses or photographic negatives but they are not effective.
Learn from Gautam Gambhir's dietician why cherry is beneficial for health, eating daily will get rid of these diseases
effect on pregnancy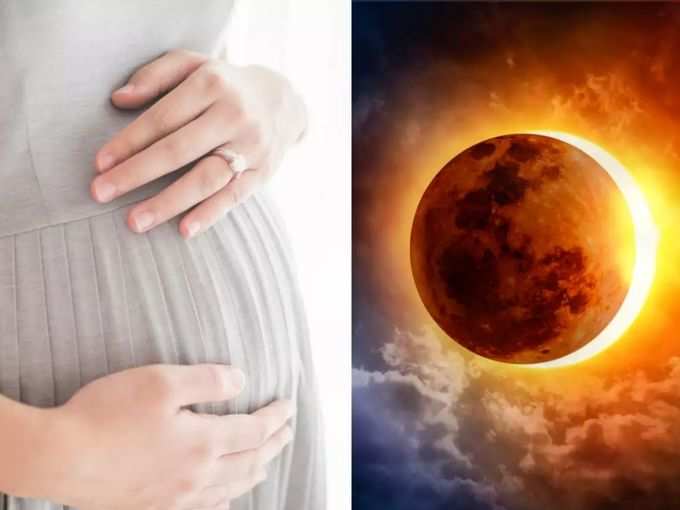 It is said that the solar eclipse also has a bad effect on the health of pregnant women. Experts say that pregnant women should not go out on the day of solar eclipse as it can harm them and the baby. Due to the shadow of a solar eclipse, a woman may have difficulty in delivery or there may be abnormalities in the newborn.
Want to do Yoga but don't get time, so do these 3 yogasanas while talking on the phone
may feel lethargic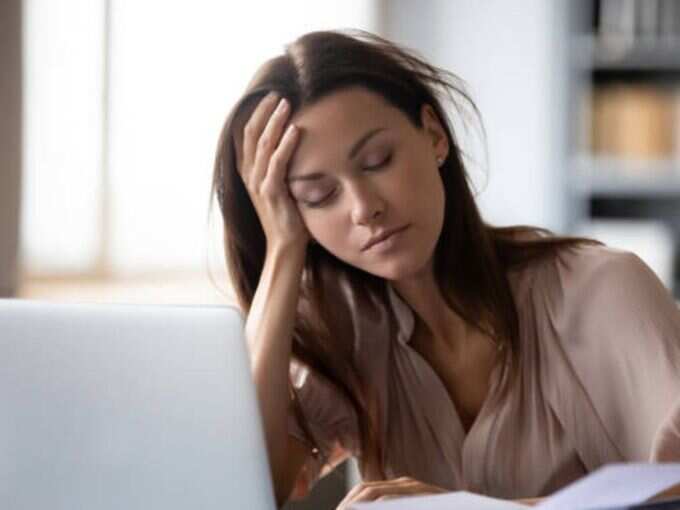 It is again believed that a solar eclipse makes you feel tired and lethargic. Even if you have taken a deep sleep at night, but you may feel tired due to solar eclipse.
digestive problems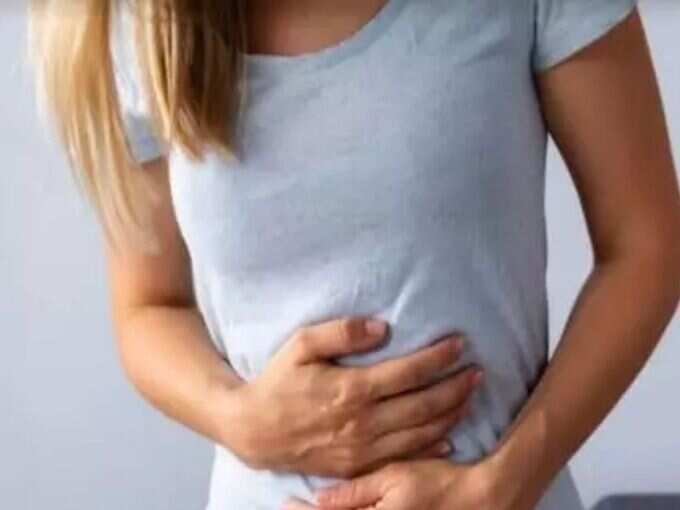 People in rural areas still avoid eating or drinking anything during a solar eclipse because they believe that it can disrupt the digestive system and cause stomach problems. Therefore, they wait for the eclipse to end to consume food or water.
All the family members do not even eat the food kept in the middle of the solar eclipse and or else put basil leaves in it before the eclipse takes place. People of some regions also observe fast on this day and offer prayers to the Sun God.
change in mood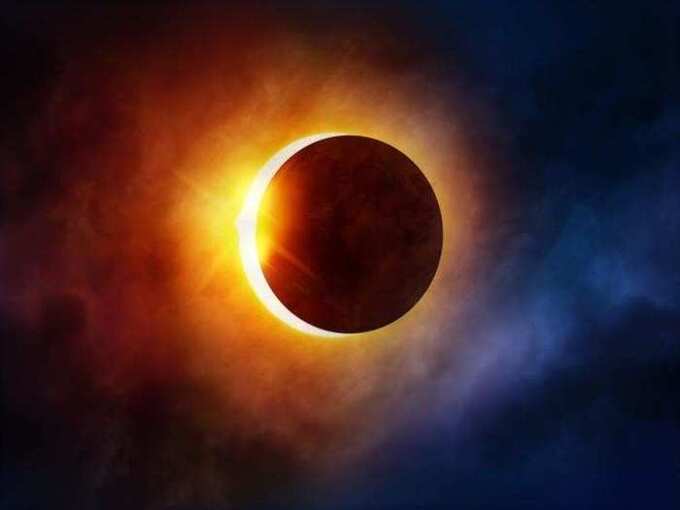 It is said that the effect of solar eclipse also affects the mood. People believe that this can have a negative effect on a person's mood. For example they may feel irritated or sad for no reason. It is important to note that these are popular beliefs and there is no scientific reasoning other than observing a solar eclipse with the naked eye.
how does solar eclipse happen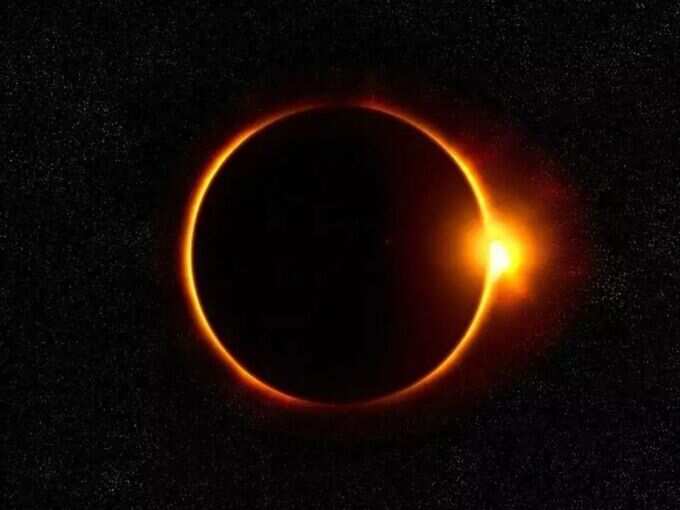 When the Moon comes between the Earth and the Sun, then a solar eclipse occurs and that time has come. On this day the sun's rays do not reach the earth, but there is always a light light. Because due to the moon, the sun starts hiding completely and this is called a solar eclipse. In such a situation the Moon covers only the center of the Sun, so its outer edges are visible which form a 'Ring of Fire' around the Moon. The Ring of Fire will be visible during the solar eclipse on June 10. This sight may look quite attractive, but it has a harmful effect on human health.
This is how partial solar eclipse happens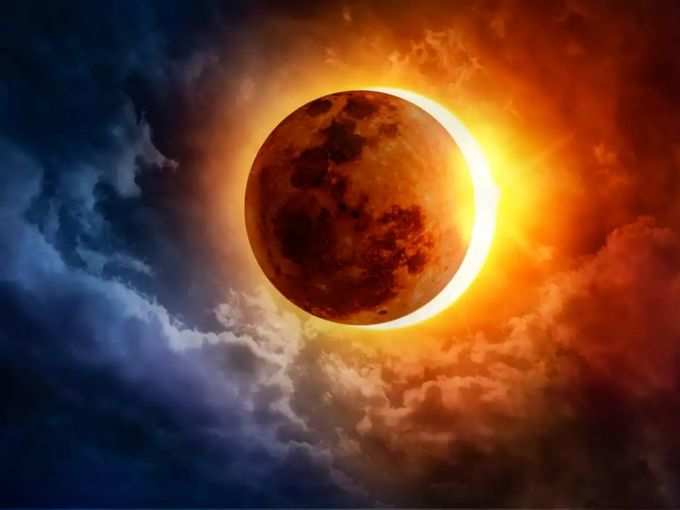 When a part of the Sun is obscured, it is called a partial solar eclipse. For information, let us tell you that a total solar eclipse always occurs only on the new moon.