The southwest monsoon had reached Harnai port in coastal Ratnagiri district on Saturday. The Meteorological Department had already said that West Monsoon could reach Mumbai on Wednesday. Due to the present favorable conditions, various parts of Mumbai received rain.
Water filled in railway track, trains stopped
Local train services between Kurla and CSMT have been suspended after tracks were flooded between Kurla and Sion stations.
traffic jams everywhere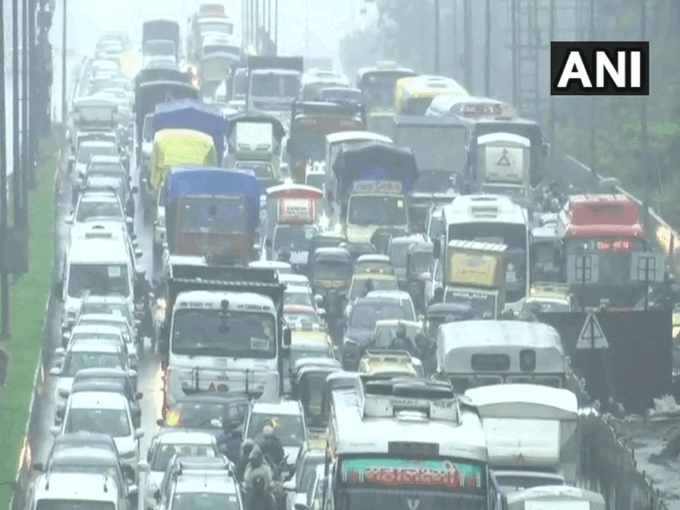 The streets of Mumbai have been waterlogged due to heavy rains. Several vehicles are reported to be stuck in the streets of Sion and Gandhi Market.
Visibility reduced on the highway
77 mm of rain in Colaba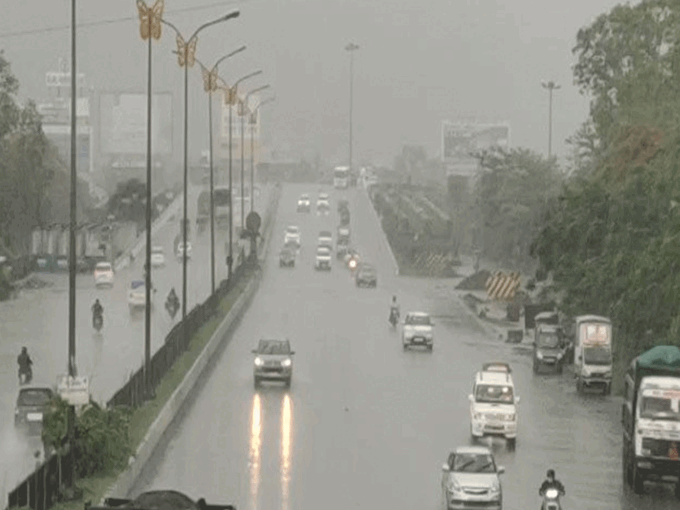 Heavy rains have started in Mumbai with the onset of monsoon. So far 77 mm of rain has been recorded in Colaba, Mumbai. At the same time, 60 mm of rain has been recorded in Santa Cruz.
In the very first monsoon rains, the Milan subway in Mumbai has been flooded to such an extent that autos and bikes are seen to be more than half submerged in water.
The first rain of monsoon has slowed down the pace of Mumbai. The Chembur Eastern Express Highway is currently heavily jammed.