Highlights:
Farmer of Buldhana district of Maharashtra wrote letter to CM
Farmer asked for permission to sell kidney for 50 thousand
Farmers are worried about not getting loan for crops
Farmer said that either get loan or else approval to sell kidney
Buldhana
A farmer from Buldhana district in Maharashtra has written a letter to Chief Minister Uddhav Thackeray seeking permission to sell his kidney for Rs 50,000. The farmer says that he is not being given loan by the bank for the crop. In such a situation, he will have to sell his kidney to grow the crop. This letter has been sent to the Chief Minister through the Deputy Divisional Officer of Malkapur Tehsil.
Malkapur Tehsil case
This is the case of Lonwadi village of Malkapur tehsil of Buldhana district where farmers are troubled for loans. Farmers have tried many times to explain their problem to the bank officials. But to no avail, now these people have decided to sell the kidney.
ruined by lockdown
At present, the time for sowing the crop is going on in the fields. In such a situation, farmers need money for this. And for this money, farmers often take loans from banks. After which they grow the crop and repay the loan taken by the banks. But due to the Corona epidemic, the farmers have suffered a lot and are desperate for their own food. In such a situation, many farmers have not even returned the loan taken before time. The farmers allege that for this reason, the Central Bank of India, District Co-operative Bank and Lonwadi Co-operative Society are delaying in giving loans.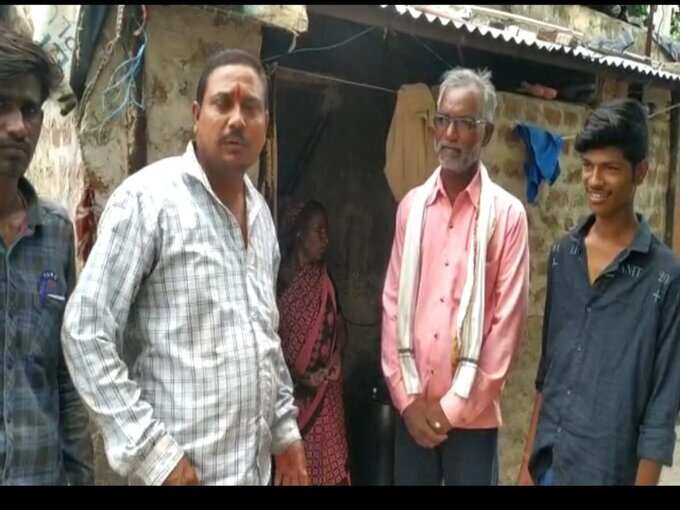 Farmers are worried about not getting loan for crops