Onion guilty of fungus
In a viral post on social media, it is being claimed that everyone needs to take special precautions while buying onions, as it can also cause black fungus infection. One must be careful when buying onions from the market and storing them in the refrigerator.
The part of the black mold often seen on the outer shell of the onion is also Mucomycosis can cause. Therefore, on whichever food item you see anything like black fungus, immediately destroy it carefully.
Do not consume this type of food to avoid black fungus, otherwise there will be heavy damage to health
In the post, the black rubber of the fridge was also told the reason for the fungus.
The post also mentioned that the black film or coating on the rubber inside the refrigerator is the cause of black fungus. If both these things are ignored, then black fungus can easily enter the body from the food items kept inside the refrigerator. This information was released from the Facebook page Wisdom. Some people are also considering the stains on fruits and vegetables to be the cause of black fungus infection.
Steroids and diabetes alone are not the cause of fungal infection, doctors told new factors causing fungus
Homeopathic expert opinion about onion fungus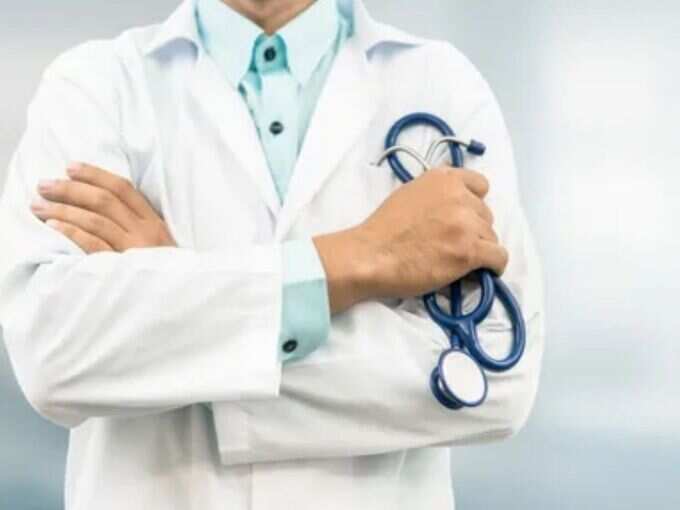 When we talked to health experts about onion fungus, they have vehemently rejected this claim. Dr NC Panwar, Senior Consultant at CL Panwar Hospital, Jaipur and member of the Homeopathic Medical Association of India, told that the cause of black fungus is not onion.
He said that the fungus on vegetables is of a different type, which does not cause such a deadly infection. According to Dr., black spots on the skin of onion or any other vegetable or fruit appear due to a common fungus found in the soil which is not contagious. But keeping in mind the hygiene, wash such onions well or if there is more mold then do not use it at all.
Yellow fungus found in lizards and chameleons is now also in humans, know who it attacks
AIIMS director said mucormycosis is not a black fungus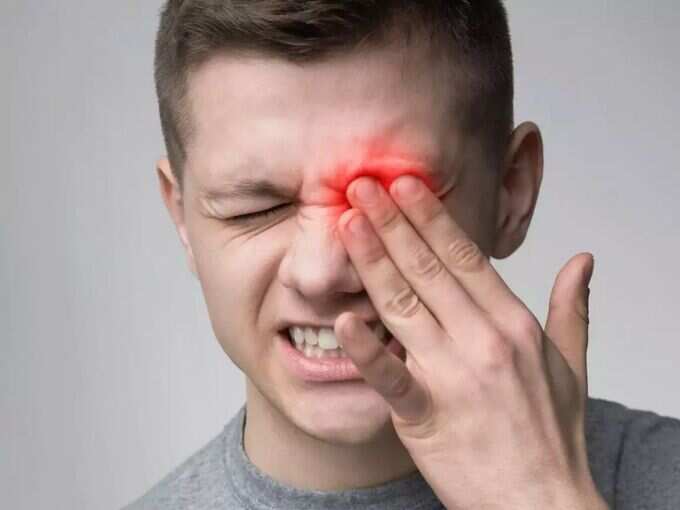 At the same time, reacting to this strange claim of mucormycosis, AIIMS Director Dr Randeep Guleria said that there is a need to manage blood sugar level to prevent fungal infection in patients suffering from Kovid-19. Talking about mucormycosis, Guleria said, the most important thing to remember about this is that mucormycosis is not a black fungus, it is a misnomer.
Due to the lack of blood in this infection, the patient's skin gradually starts to fade and looks black, which is why people started calling it black fungus.
Control on steroids and sugar is necessary for protection
Guleria further said that "If someone has been taking steroids for a long time or suffering from a disease like diabetes, then he may develop mucormycosis. The AIIMS director suggests that to reduce the risk of this, consumption of sugar and food items made from it should be avoided. Need to be careful.
Along with this, we also need to be very careful about the use of steroids. Avoid early use, as there are data that suggest early use of steroids is a cause of bacterial and fungal infections.