Getting angry sounds like a small thing, but it is a serious problem. Nowadays everyone gets angry very quickly, even the calmest person gets angry sometimes. Getting angry is a natural process. And we can control it too, but some people can't control it.
Due to excessive anger, it also has a direct effect on your mental state and new diseases also arise in the body, such as anxiety, depression, headache, negativity and BP problem etc. If you are fed up with this habit and check out some very easy tips to get rid of it here.
(Photo Credits: Instagram@parineetichopra)
take a deep breath
Whenever you feel angry, close your eyes and take a deep breath for a while. This can give you instant relief from your anger. Meditation also includes both these processes. Deep breathing can prove to be helpful in relieving you of stress and will also keep your mind calm.
listen to your favorite song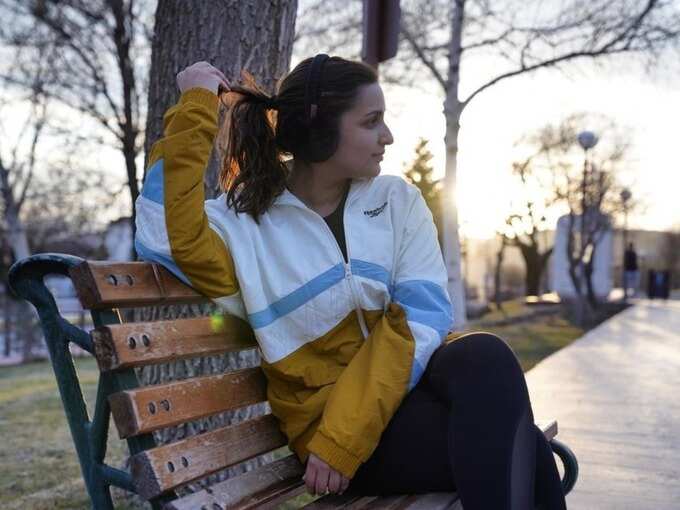 Good music calms both your anger and your mind. Music therapy can stop negative thoughts from building up in the mind. Listening to good music will also divert your attention from that which will reduce your anger further.
talk to a trusted friend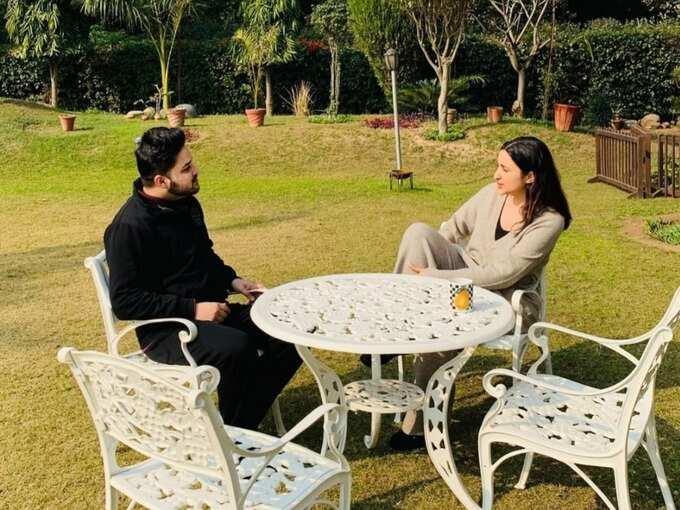 Similarly, if you have a trusted friend, you can always express your feelings to them. Telling someone or talking about how you feel is always a helpful way to vent your anger.
calm yourself with these words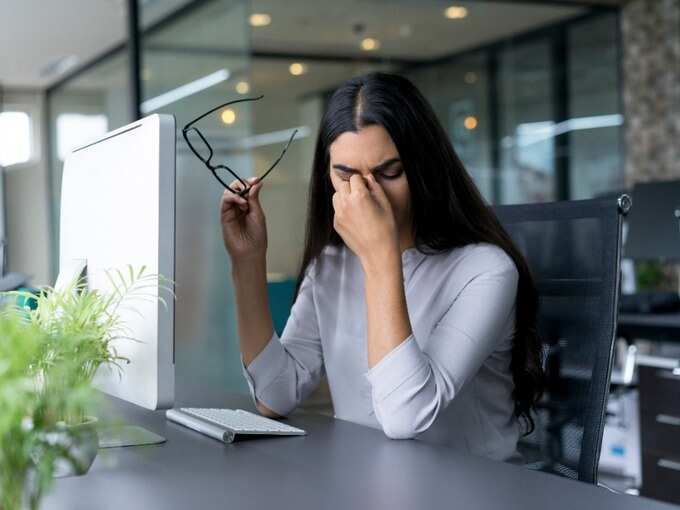 When your mind is filled with disturbing thoughts and you can't do anything, chances are you'll be very angry. In times like these, you can find comfort in words. Words or phrases like relax, take-it-easy, and you-will-be okay are all good examples.
spend some time alone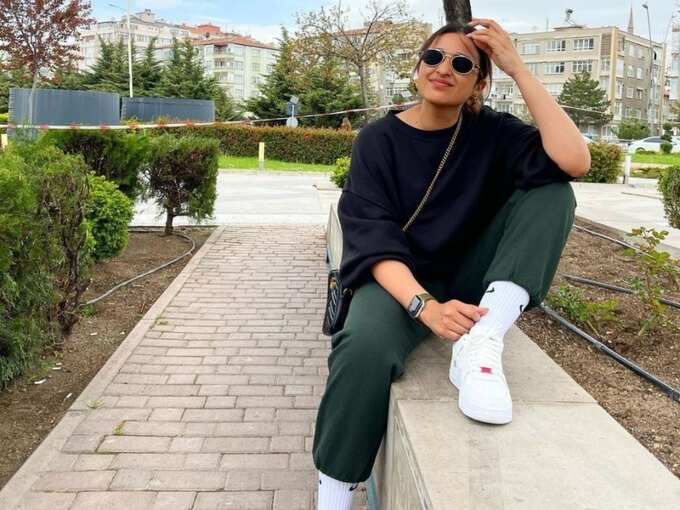 If you have just had a fight with someone in person or on a call, it is important that you take some time to be alone. Sleep in a quiet room and avoid being around people for a while. This will give you the peace you need and give you time to think about it.
come for a walk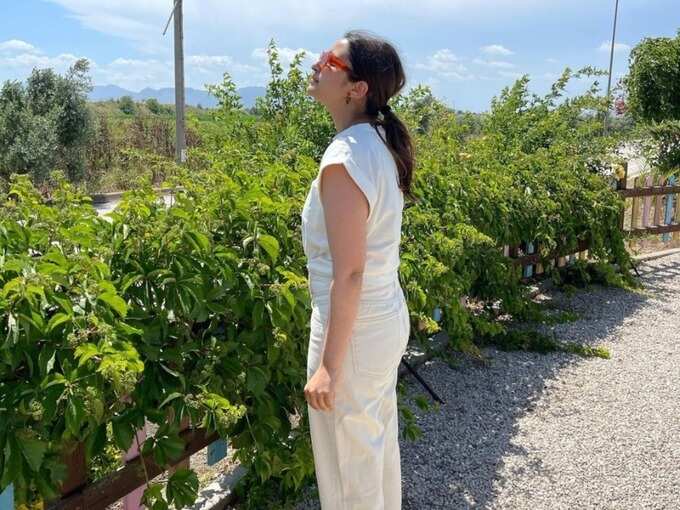 You can control your anger by walking. It not only relaxes all your muscles but also helps to calm you down. In addition, it also gives you more time to think about the process. Whenever someone gets angry, it is a better option to get up from there without talking much and take a short walk.